Back To Blog >
5 DC Restaurants Perfect for a Romantic Valentine's Day Dinner
There's no better way to celebrate Valentine's Day than with a romantic dinner at one of DC's finest restaurants. We've curated a list of the top holiday specials around the city to enjoy a meal at with your significant other.
Officina is offering a curated four-course menu full of special Italian dishes for $80 this Valentine's Day. From Lasagna Bolognese to Capasante, there's a dish for everyone on the menu. Officina is also offering a unique beverage pairing option to enjoy with dinner. Located a short walk from 1331 at The Wharf, end your evening with a romantic stroll along the river.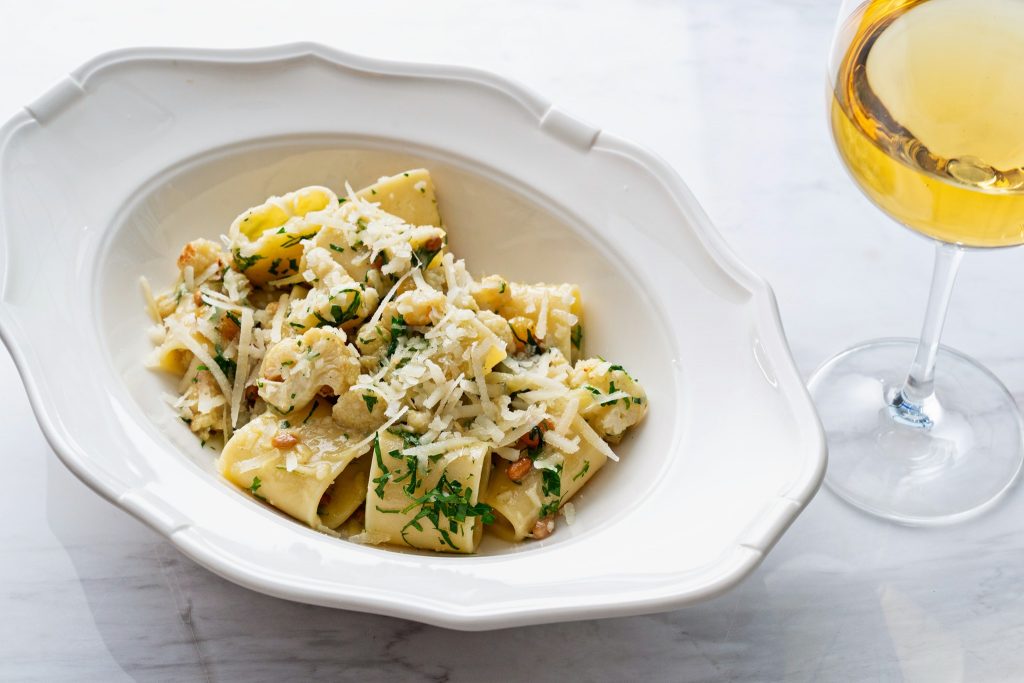 Image Credit: Officina
Spend your night indulging in the finest modern Indian cuisine at the vibrant West End staple. With options like Vanilla Scallops, Lobster Hawa Mahal, and Mushroom Kofta, you'll be able to sample a variety of flavors from their $85 three-course menu. Cap off the evening with unique dishes like Strawberry Tiramisu or a Carrot Halwa Crepe for a delectable dessert.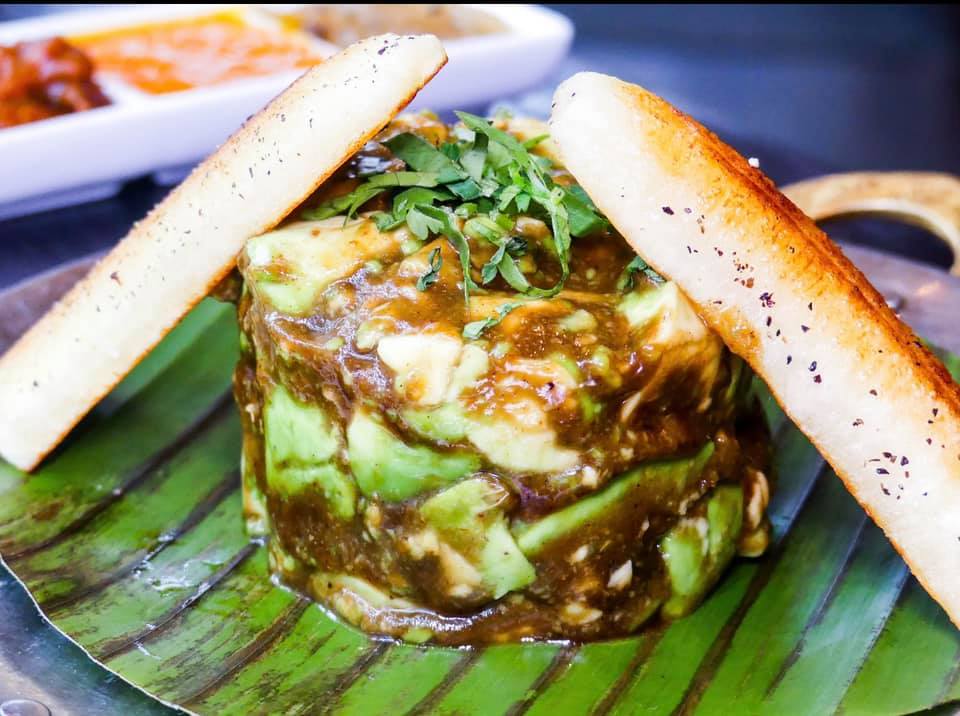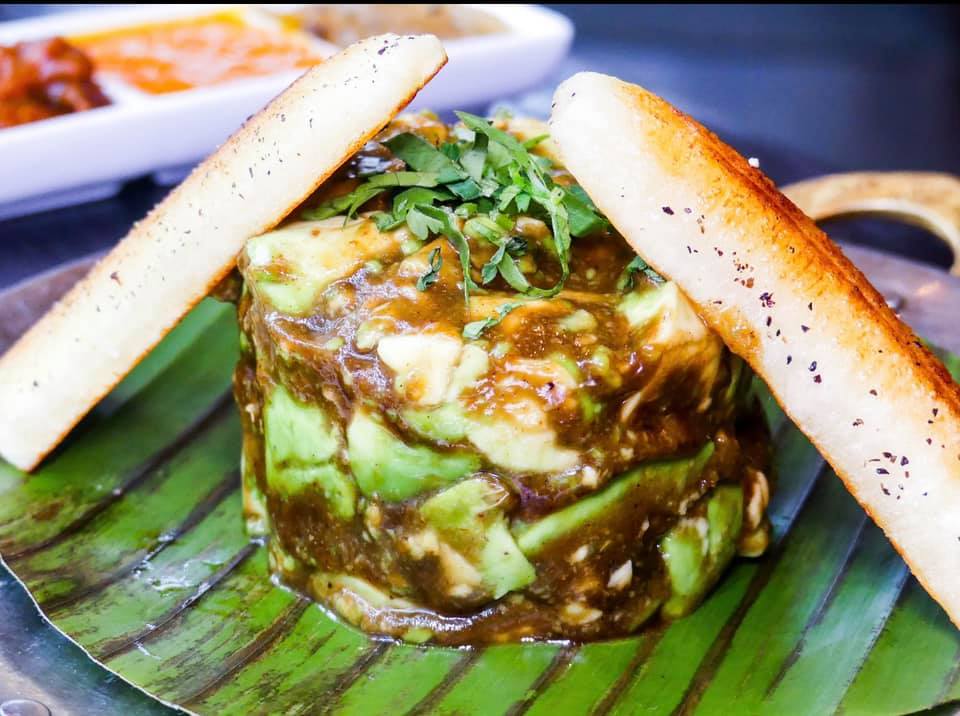 Image Credit: Raskia
Recently rated #1 on Washingtonian's 100 Very Best Restaurants List for 2020, this new Dupont Circle restaurant serves flavorful traditional Korean food with a modern twist. From the warm atmosphere to the flavorful dishes like Kimchi Jeon and Ssam Board, this is a happening place for a date night. Anju is offering a $85 three-course menu this Valentine's Day, perfect for you and yours.
Image Credit: Anju
Experience traditional Japanese fine dining at Sushi Taro this Valentine's Day. Sample some of the best sushi, fish, and beef dishes from their Kaiseki Tasting menu for $150. From the fresh ingredients to the exciting dining experience, this restaurant is an exceptional place to spend the romantic holiday.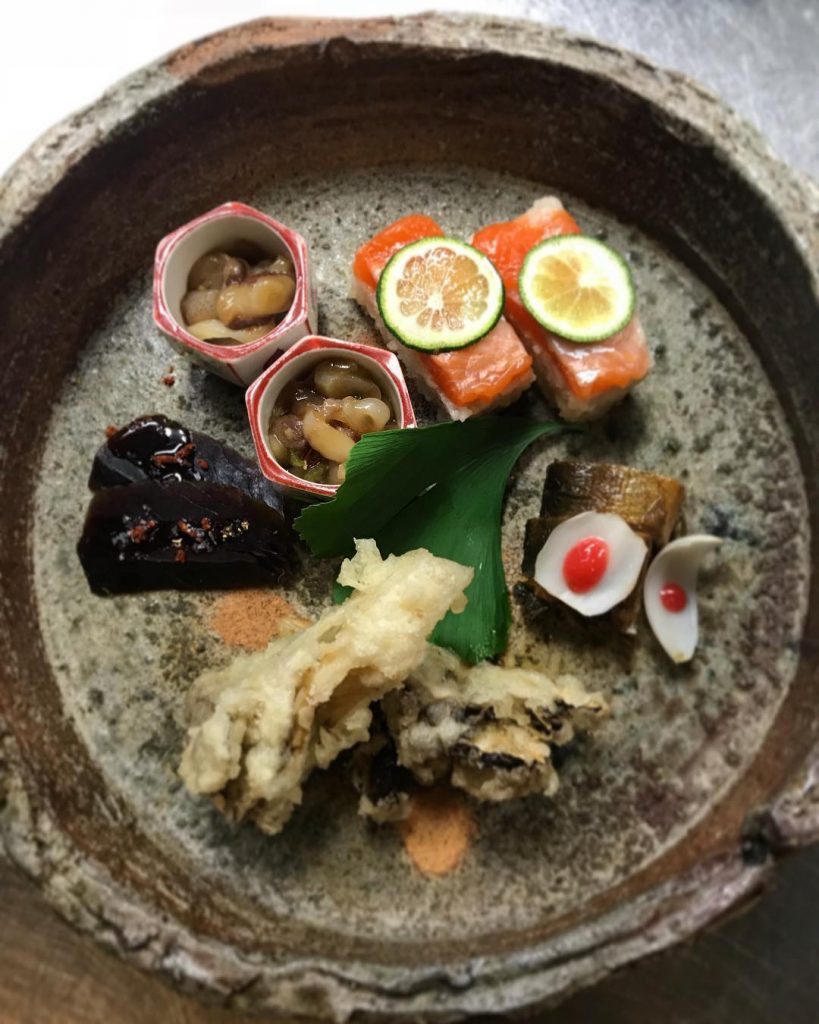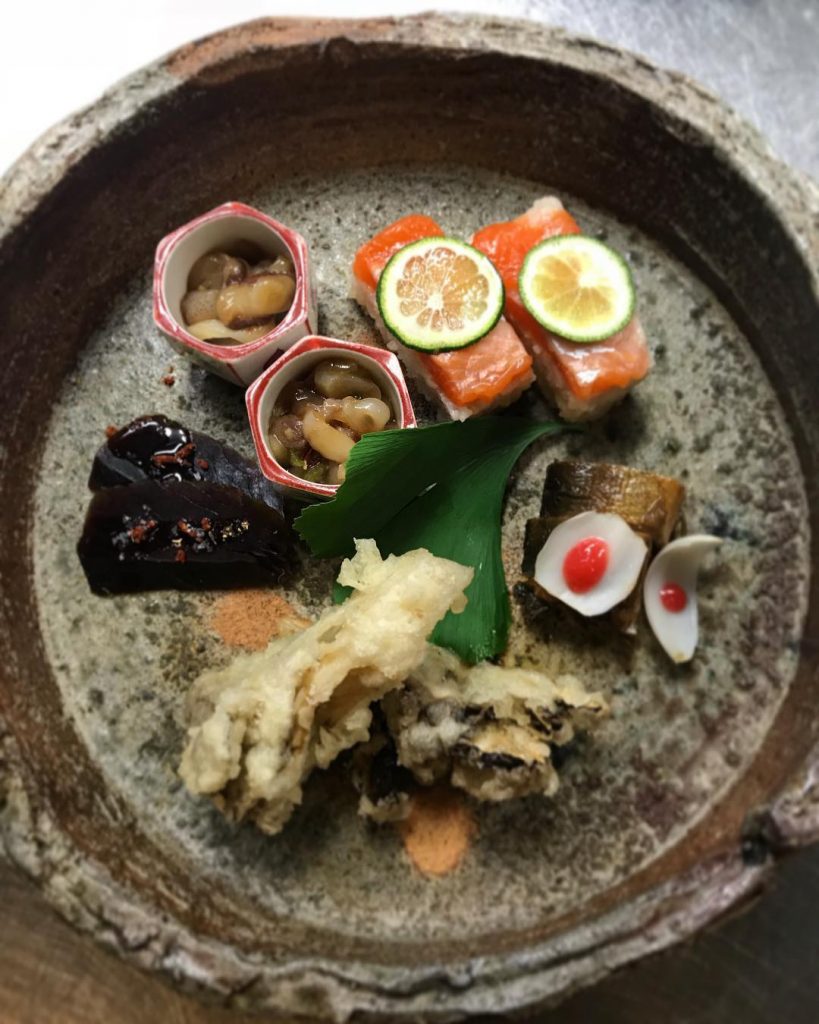 Image Credit: Sushi Taro
Looking for somewhere with a cozy atmosphere for Valentine's Day dinner? Head to charming Blagden Alley to enjoy The Dabney's $115 five-course meal special. From the regionally sourced ingredients to the exposed brick walls and open kitchen with wood-burning hearth, this restaurant is the perfect romantic culinary destination.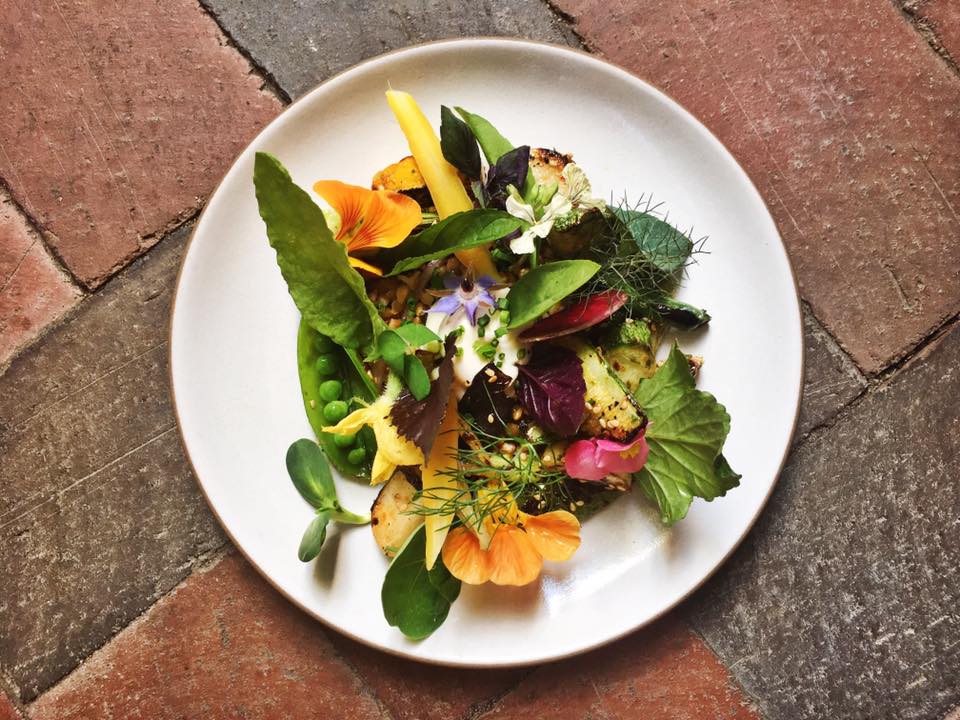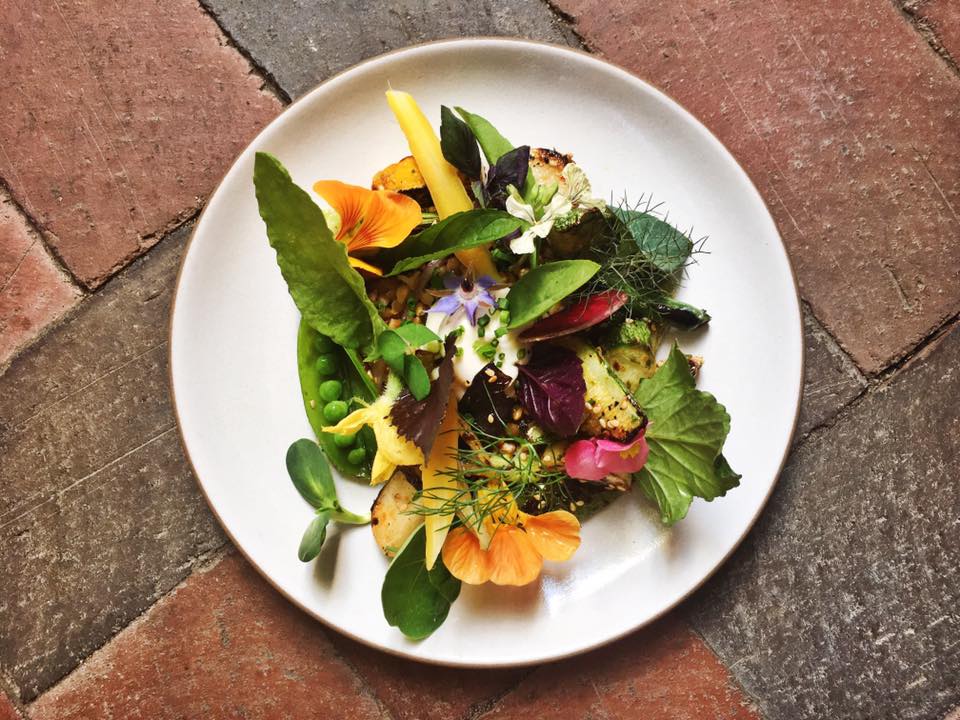 Image Credit: The Dabney
1331 Maryland's central location makes some the city's best restaurants always within reach. Learn more about our neighborhood. http://bit.ly/31uGVLM