Back To Blog >
1331 À La Chef: Dinner With Impact
1331 is committed to creating experiences and delivering amenities that allow our residents to better cope with the D.C. ordered stay-in-place order. We are bringing the restaurant experience to you with an À La Chef Series, featuring four weeks of dinner deliveries from four of D.C.'s best restaurants. The local D.C. hospitality industry has been hit hard during this time of uncertainty for all, and we're offering a way to support them while enjoying a chef-curated meal right in your own home. 
By ordering through 1331 À La Chef, you are supporting the D.C. culinary community and guaranteeing revenue for restaurants through collective community support, bypassing sizable delivery and app fees with orders directly from the source, and contributing to local restaurants in your neighborhood to allow them to maintain their operations.
The Line-Up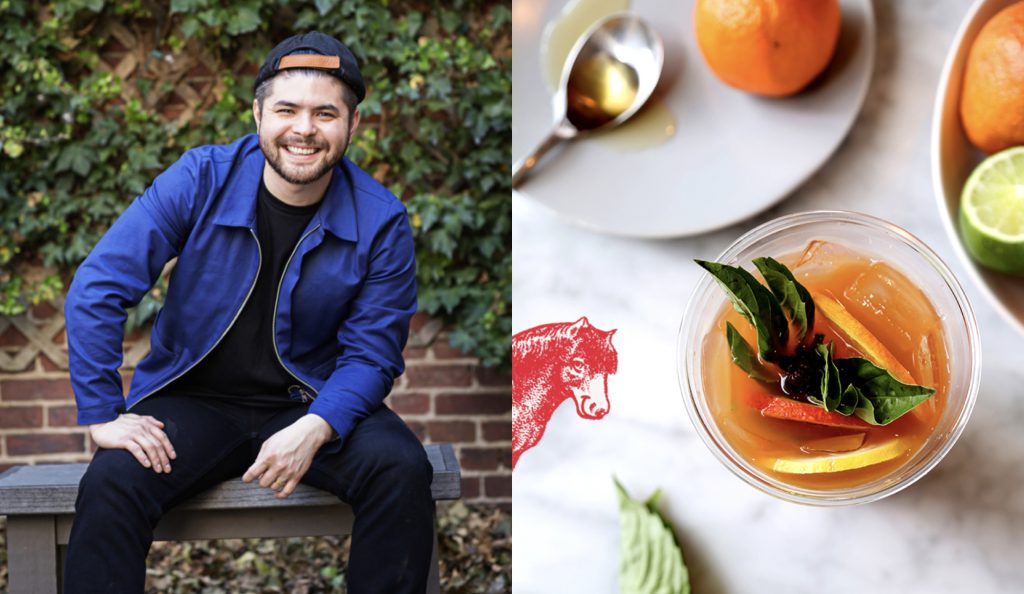 Week 1, April 10: Chef Erik Bruner-Yang, ABC Pony 
Chef Erik Bruner-Yang's Japanese-Italian eatery creates a new kind of comfort, mashing up these two delicious cuisines into unique dishes that will soon become your favorites.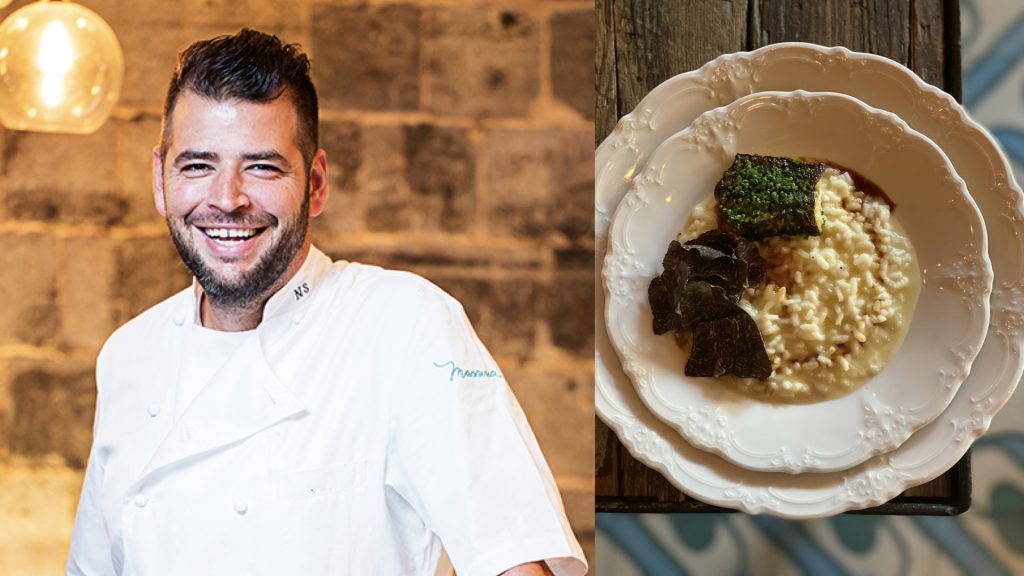 Week 2, April 17: Chef Nick Stefanelli, Masseria
Chef Nick Stefanelli's Masserie brings you the simple ingredients and time-honored recipes from the Italian Countryside with elevated dishes worthy of a Michelin Star.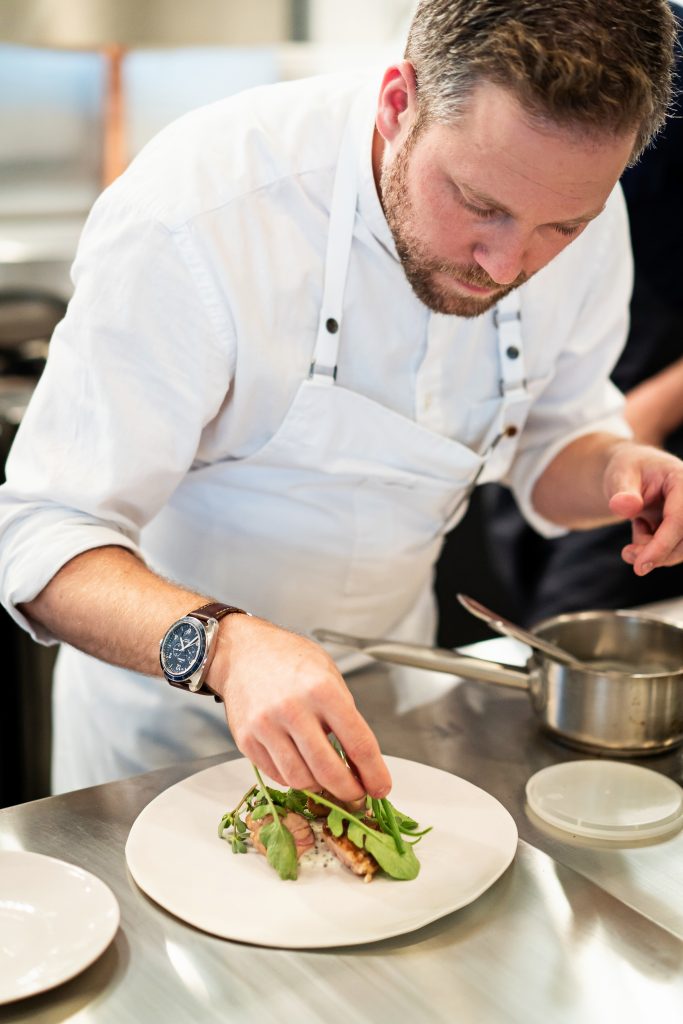 Week 3: Chef Johnny Spero, Reverie 
Chef Johnny Spero defines New American cuisine with a menu that includes classic American favorites, alongside fancier family-friendly feasts.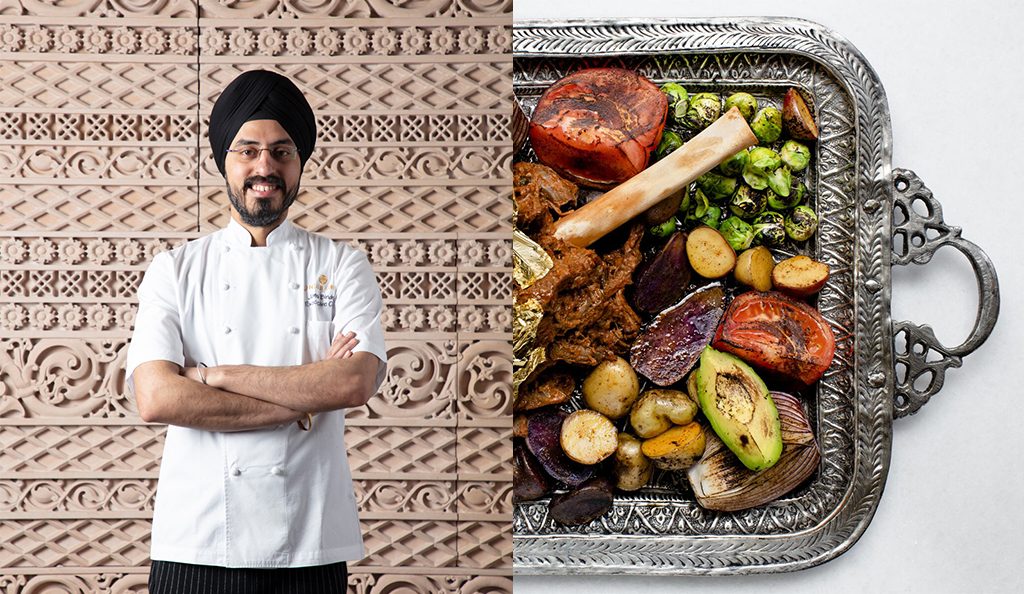 Week 4: Chef Jassi Bindra, Punjab Grill
Chef Jassi Bindra takes you to Indian and back with his flavorful Punjabi dishes, accompanied by your choice of wine bottle delivery.
More chefs to be announced in the coming weeks. 
Let's be social! 
Follow 1331 on Instagram, Facebook, and Twitter for updates and a live look at the amazing dishes being prepared. Support our restaurant partners by following their channels and share your photos with #1331àlachef.
Learn more about 1331:
1331 Maryland is a well-appointed and sophisticated residential apartment building situated adjacent to the Tidal Basin and a short stroll to The Wharf. Discover our features and amenities and learn more about life at 1331 today.