Back To Blog >
Goldfinch Gifting Closet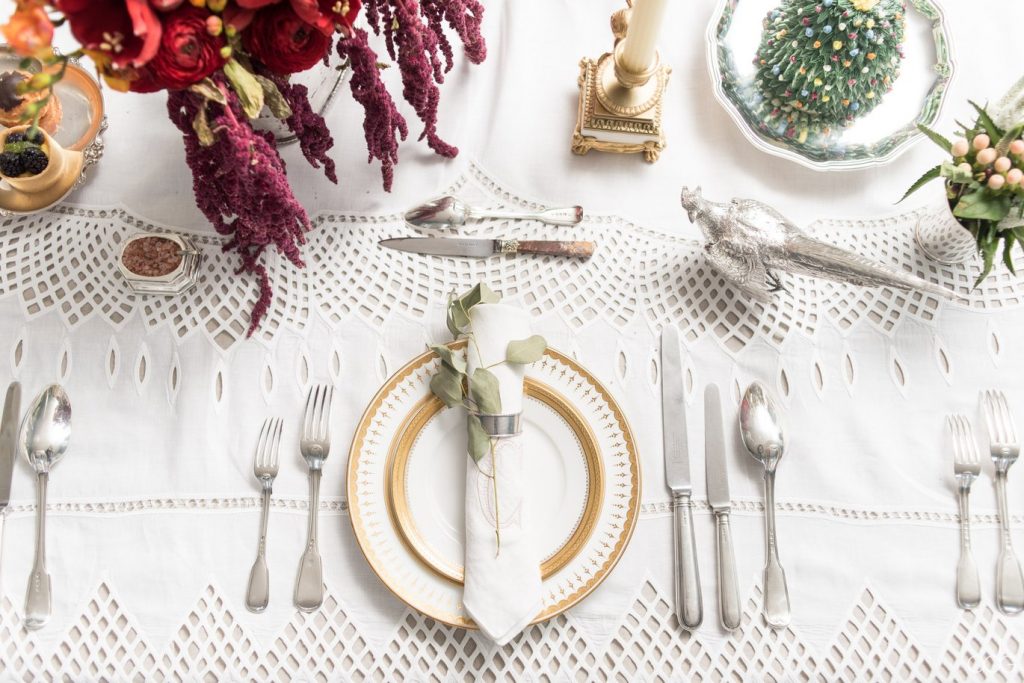 Tis' the season for gift giving, and we're excited to announce our holiday partnership with Goldfinch, the luxury home and lifestyle boutique based in Alexandria, VA, to make holiday shopping easy for residents of 1331.
Shop a curated selection of luxury and unique home and lifestyle gifts at an exclusive discount for 1331 residents online or in the 1331 lobby as part of a series of trunk shows through the month of December.
1331 has partnered with Goldfinch to provide a brand-new retail experience exclusive to 1331 residents. Gifts you can expect to find on the site can range anywhere from candles, to blankets and glassware. A mohair blanket might be the perfect gift for that person that is always cold, or a new set of wine glasses for a new homeowner! Other items available include:
In addition to exclusive partnerships such as Goldfinch, 1331 offers extensive services curated to enhance every aspect of life. Some of these services include access to the five-star Mandarin Oriental's spa, fitness center and restaurants, white-glove moving service and grocery delivery service. 1331 is conceived to exceed expectations, and enables a lifestyle that is unattainable at any other residence in D.C. Discover our available floor plans and lease your new home today.